Why consider Mediating your case?
Mediation is confidential, allowing the parties the freedom to fully discuss and explore their options.
Mediation provides parties with an opportunity to take control of the outcome of their case, and determine their own destinies, instead of turning these important decisions over to a judge.
Parties avoid the stress and uncertainty of having a judge decide their case within a highly structured and constrained environment that can be unpredictable, and often prevents the parties from being "fully heard".
Mediation is an out-of-court process that allows parties to be creative in crafting solutions that might not be possible if the matter were to go to trial.
Mediation is a completely voluntary process, which can be terminated by either party at any time.
The costs associated with a trial are many times greater than the cost of mediation, in terms of both money and stress.
A mediated settlement is less likely to result in future litigation than a divisive court decision.
A cordial win-win solution is the goal of every mediation.
These are just some of the reasons why effective mediation with a skilled neutral always produces a better result than litigation.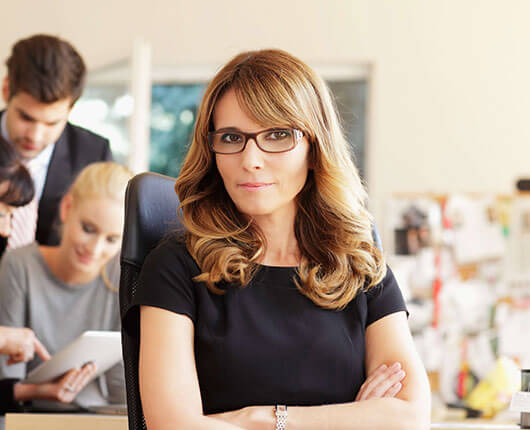 Why select AIM Independent Mediation?
Judge Lorraine Nordlund recently retired from the Fairfax Circuit Court bench. She was a trial court judge in the 19th Judicial Circuit for 20 years, and has over 35 years of legal experience in all aspects of litigation.
As a retired judge, Judge Nordlund continues to sit both as a substitute judge, and as a judge-designate, in Circuits Courts throughout the Commonwealth of Virginia.
She brings not only a wealth of experience and knowledge to the mediation table, but also great insight into the decision-making process. All of which has proven to be invaluable to those firms, and their clients, who have chosen AIM to be their Resolution Solution.