Areas of Expertise:
Judge Nordlund has adjudicated cases in a wide variety of areas such as family law, personal injury, medical malpractice, employment, trusts and estates, government contracts, corporate and commercial disputes, construction, defamation, riparian rights and eminent domain.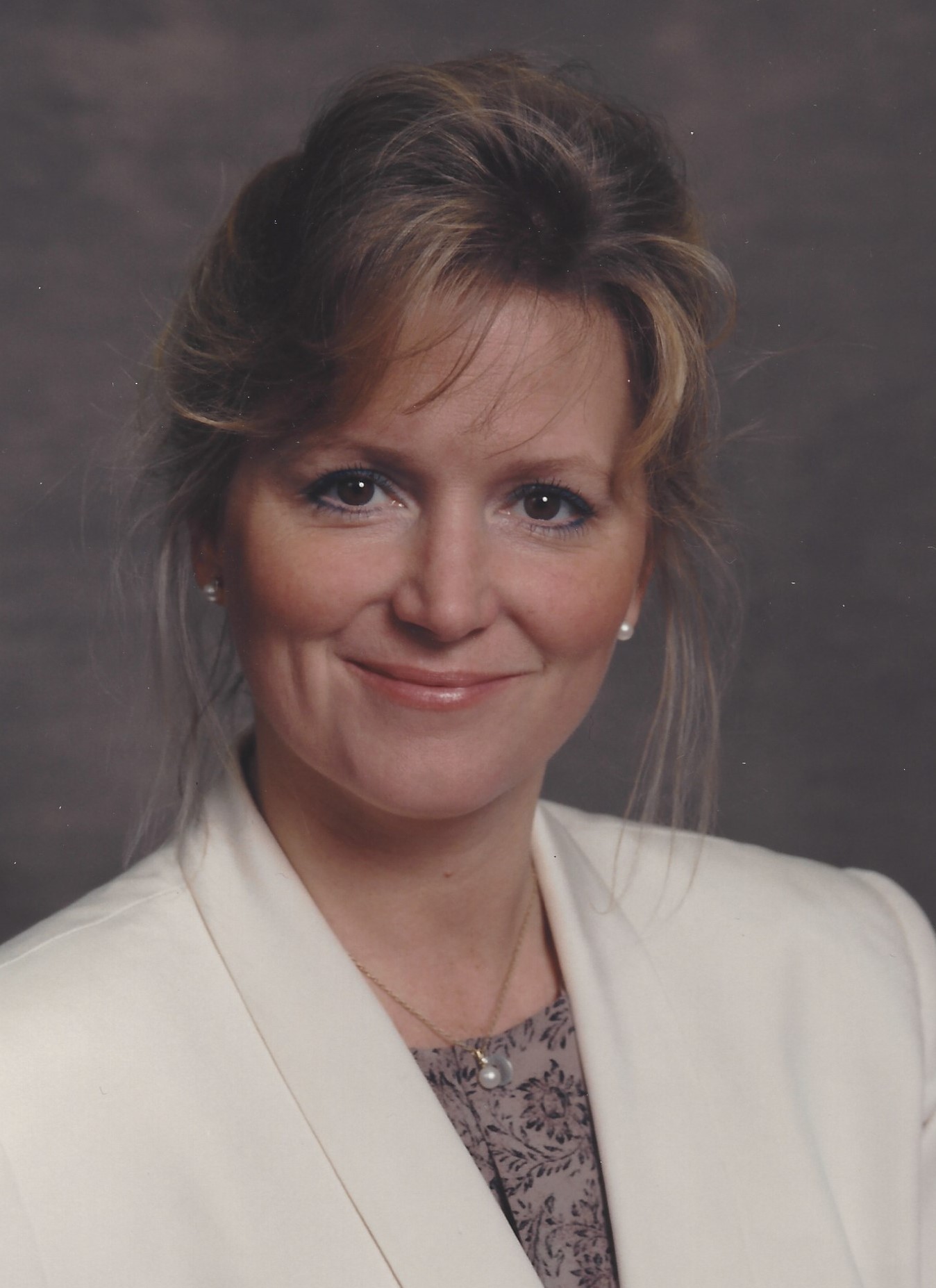 Professional Summary:
Judge Nordlund was a trial court judge in the 19th judicial circuit for over 20 years, and has over 35 years of legal experience in all aspects of litigation.
She began her legal career as a law clerk to the Fairfax Circuit Court before serving as an Assistant Commonwealth's Attorney for Fairfax County. In private practice for 10 years, she was elected to the General District Court in 1996, and the Fairfax Circuit Court in 2010.
Active in bar association activities throughout her career, Judge Nordlund continues to be a frequent guest lecturer for various groups and bar associations, and is an avid participant in moot court activities at all levels.
As a judge, she was a member of several high profile judicial associations and committees, serving for nearly a decade on the Board of Directors for the Association of District Court Judges. Thereafter, upon her election to the Circuit Court, she was appointed by the Chief Justice to the Virginia Supreme Court's Mandatory Education Committee, which prepares and presents the annual legal education program for judges at the Circuit and District Court levels.
Education:
Marshall-Wythe School of Law – College of William and Mary – Juris Doctorate
Virginia Tech – Bachelor of Science
Experience and Affiliations:
Judge 19th Judicial Circuit  1996-2016
VA Supreme Court's Mandatory Education Committee
Authored "White Paper" discussing the judge's approach to Valuation of Business Assets in equitable distribution matters (prepared for the 2014 Circuit Court Mandatory Education Conference).
Board of Directors for the Virginia Association of District Court Judges
Teaching faculty for numerous mandatory conferences at the Circuit and District Court levels, as well as for newly appointed judges.
Attended a multi-week course at the National Judicial College.
Member, Virginia State Bar
Member, Virginia Bar Association
Member and frequent guest lecturer, Fairfax Bar Association
National Association of Women Judges
Virginia Women Attorney's Association
Women's Bar Association of Washington D.C.
Member and guest lecturer, McLean Bar Association
Speaker, Virginia Association of Defense Attorneys
Speaker, Virginia Trial Lawyers Association
Emeritus Member of George Mason Inns of Court
National Business Institute, frequent panel member
Member of the Faculty – Georgetown University National Trial Advocacy College
Appointed member of the Fairfax Criminal Justice Advisory Board
Former Assistant Commonwealth's Attorney, Fairfax County, 1982-1986